The Finest Folly Beach Vacation Rentals.
Welcome to Your Next Folly Beach Vacation
Come and enjoy the Edge of America in the finest Folly Beach vacation rentals. Our family has lived on Folly Beach for more than two decades and is one of the premier luxury home builders in Charleston. We combine our love of Folly Beach with our custom home building expertise to preserve Folly's historic cottages and bungalows, restoring them as our own home to offer you unique residential accommodations with luxurious hotel-style amenities. When you rent one of our vintage Folly Beach homes, you'll be living like a local in America's Best Beach Town.
Why Choose Us?
Each of our Folly Beach rentals are unique by design and decorated to create a beautiful environment that is comfortable and relaxing…a place you'll want to return to year after year. Whether you are looking for a weekend escape, family getaway, pet friendly vacation, business travel, or romantic retreat, we have a perfect vacation home for you!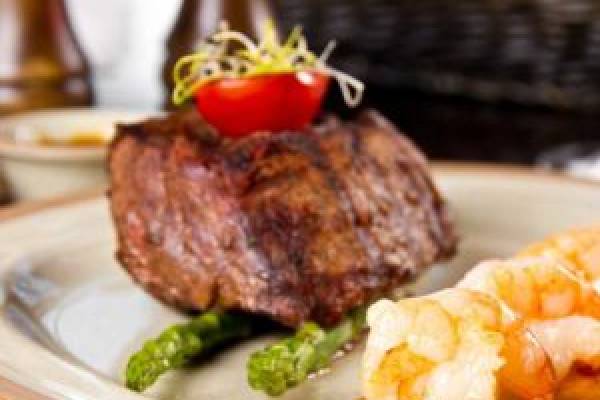 DINING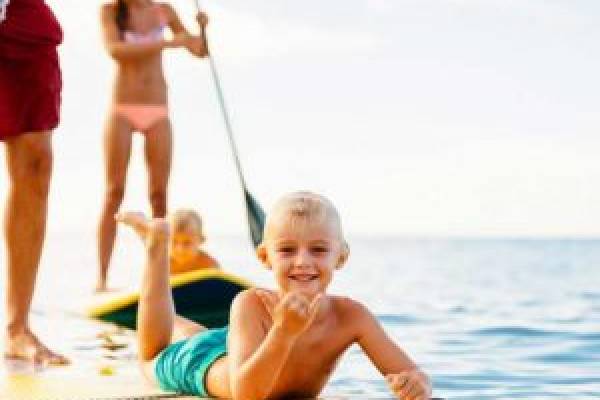 FOLLY FUN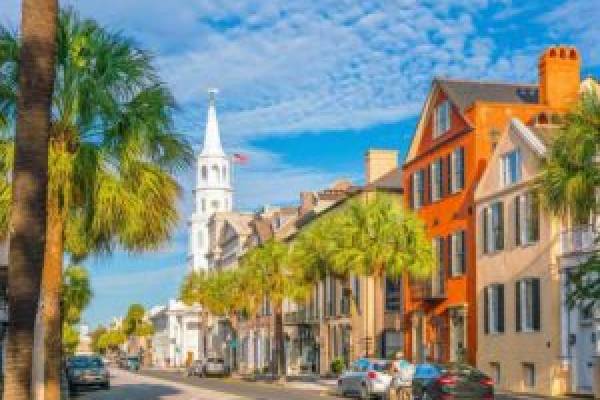 EXPLORE CHARLESTON